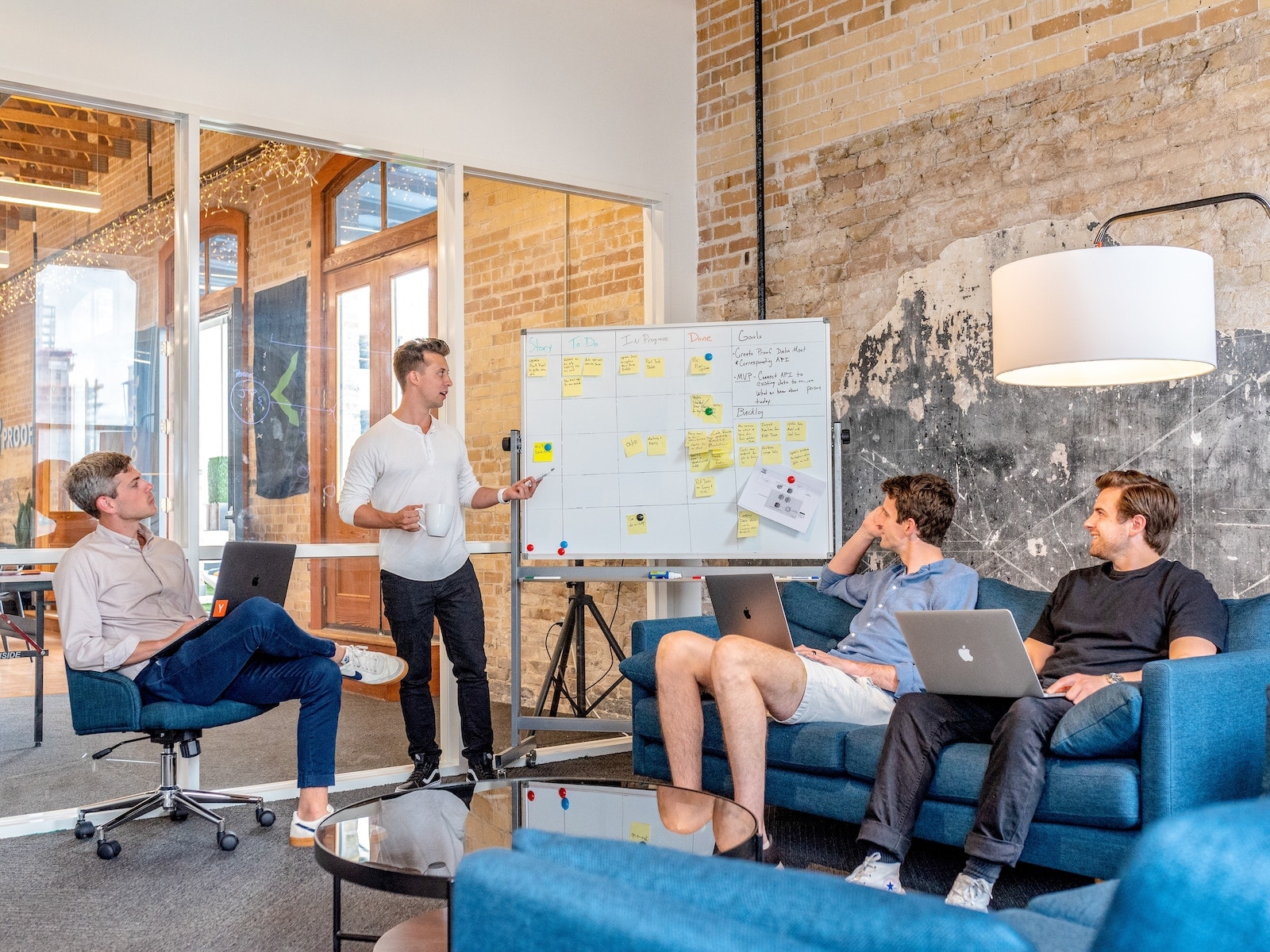 We have to understand your business, so we can relate to your customers.
MyTHUD has been sharpening our skills and honing our process since 1993 to ensure your website works better than your competitors'. We were there when the Internet went public and we take pride in keeping up with technology. This allows us to deliver the best solutions to our clients giving your website and web applications longevity, resulting in a maximum return on your investment(ROI).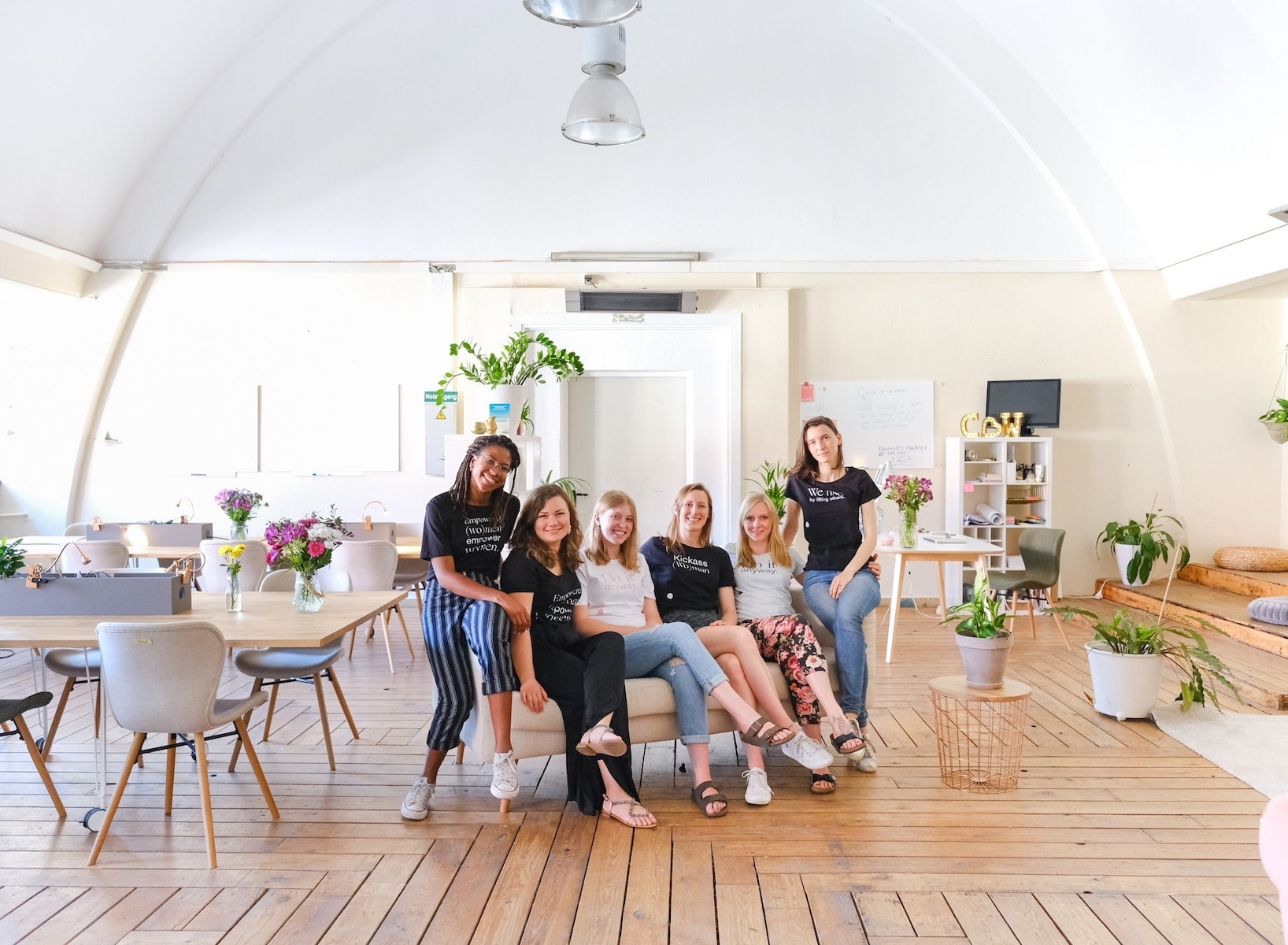 Once we fully comprehend your vision, we bring it to life.
This is what sets us apart from everyone else. Nearly 30-years of expereince and being intimate with how Google works, allows us to deliver a product that looks fantastic on every size device, and works! We do not markup search engine optimization, we include it. In almost every case, your organic search results outperform any paid search engine advertising efforts.
We evaluate the analytics and interpret this data for you.
Analytics can be inundating to those that are not familiar with it. Where is your traffic coming from, what are they looking at and for how long, where are they leaving, conversion rates, bounce rates, the list goes on. We can provide weekly/monthly reports that summarize the vital information and what it means to your company.